Biography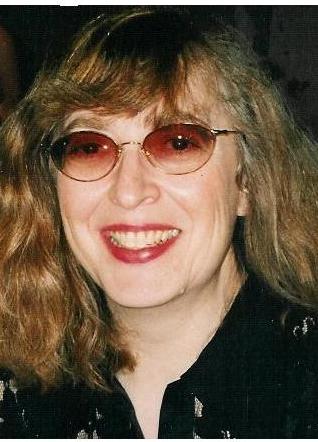 Dr. Sonja Grover is a Professor in the Faculty of Education at Lakehead University who teaches in the area of Special Education and Children's Human Rights. She graduated from the University of Toronto with her doctorate in Applied Psychology (Educational Psychology) in 1976. She has taught at various Canadian universities and has worked in diverse applied clinical and educational settings in Canada and New Zealand.
Dr. Grover was the Policy Research and Analysis Consultant for the Canadian International Development Agency (CIDA) project "Improving Services to Youth at Risk in the Russian Federation."
Her research area is international humanitarian, human rights and criminal law with a focus on children's legal and other fundamental human rights. Her work is directed towards child rights advocacy for various vulnerable child groups internationally. She is author of 16 single-authored books, 2 edited book, 5 edited volume of a journal, 97 refereed journal articles and numerous book chapters. She has presented her research at various national and international conferences including UNESCO.
Dr. Grover is the recipient of Lakehead University's 2012 Distinguished Researcher Award (SSHRC field) in recognition of excellence in research.
Dr. Grover is an Associate Editor of The International Journal of Human Rights and Guest Editor of the Special Issues of The International Journal of Human Rights addressing 'Peremptory International Legal Norms and the Democratic Rule of Law'.